Listen to Your Body – And Live the Life You Thought You Lost!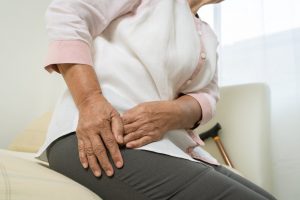 Over the past 30 years, Mary Thomas, P.T. has developed the techniques needed to help you restore your mobility and live pain-free. All these methods are provided in a new format, in either one program or the entire BODI Power System.
Program Breakdown
The BODI Power System was designed to help you navigate the source of your physical trauma. You can start experiencing relief right away! When your BODI Power System is used routinely and strategically, you can work through the layers of long-held body and tissue trauma and get your life back!
Ready to Feel Better NOW? Getting started is easy!
The BODI Power System, offers two options to help meet your needs:
In person- just visit our clinic. We accept many insurance companies including: medicare, VA vouchers, BCBS, Aetnea, Humana, Cigna and others. Call us to find out about your benefits!

Virtual- schedule with Mary to discover how easy and fast your pain can be resolved in the comfort and safety of your own home.
During the sessions, we will focus on aligning the whole body so you can have a fully functioning and balanced body. Just imagine being pain-free and feeling confident in all the activities you want to do!
Save your time, money, and energy and start enjoying your life.
Don't wait!
Call Today to Feel Better Now!
Learn more about our program to live pain-free by filling out the form! You can also call Mary directly at (214) 225-8530.