In continence can be embarrassing and hard to talk about, but we are great listeners. Let's work together to figure out what type of incontinence you have and how to re-train the muscles to work as a team again. Kegel's contractions are not the answer as the integration of the pelvic floor muscles with the abdominal muscles, hip muscles, and all the other body parts, especially the brain can set you free once again.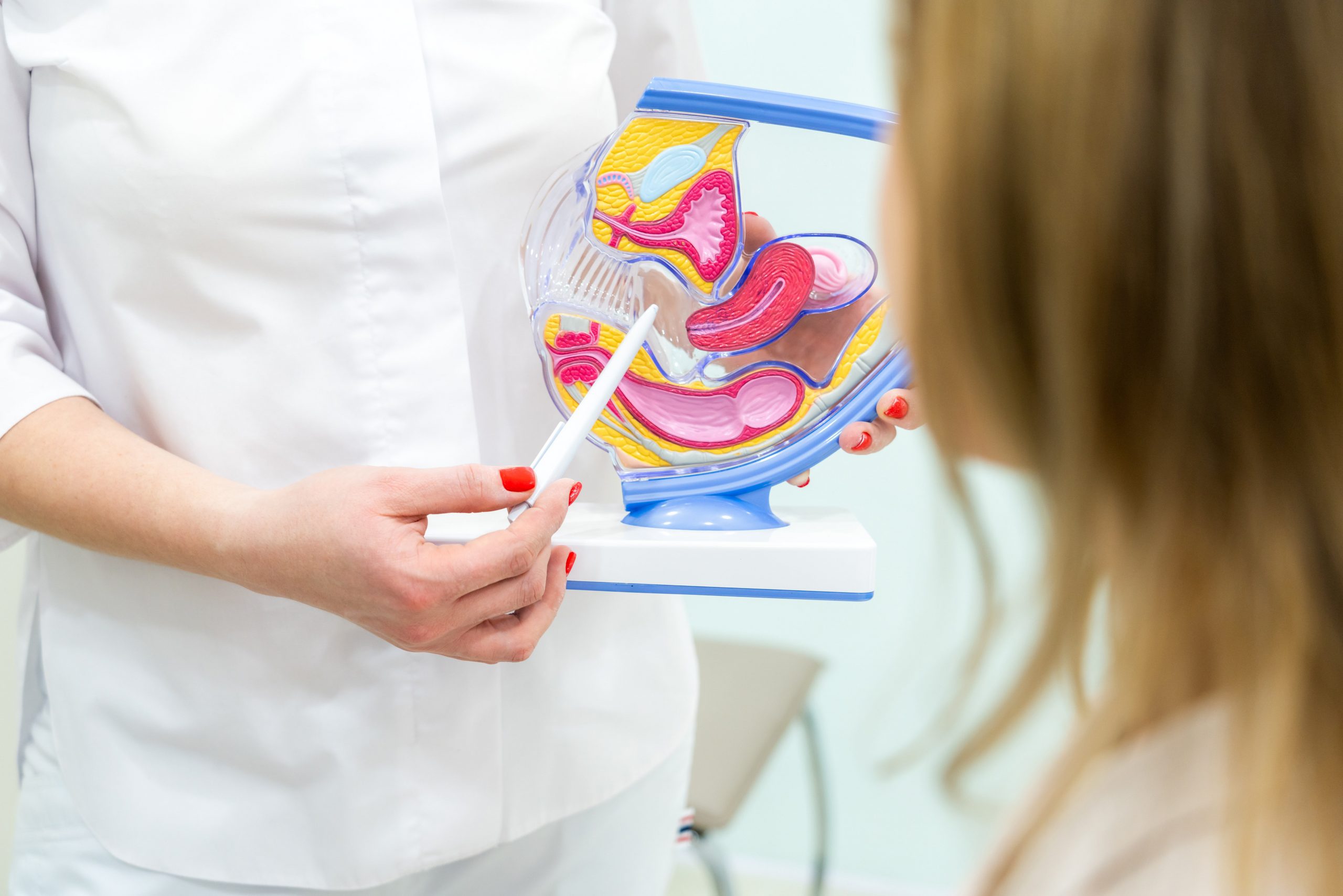 "No one wants to talk about but there are things we can do about it."
Incontinence Ailments That I Treat
Stress Incontinence
Physical therapy for stress incontinence can help to improve muscle tone and control, which can in turn lead to significant symptom relief. In addition, physical therapy can help to increase awareness of the pelvic floor muscles, making it easier to tense them during activities that may trigger incontinence episodes.
Overactive Bladder
Lorem ipsum dolor sit amet, consectetur adipiscing elit, sed do eiusmod tempor incididunt ut labore et dolore magna aliqua. Ut enim ad minim veniam
Mixed Incontinence
Lorem ipsum dolor sit amet, consectetur adipiscing elit, sed do eiusmod tempor incididunt ut labore et dolore magna aliqua. Ut enim ad minim veniam
Overflow Incontinence
Lorem ipsum dolor sit amet, consectetur adipiscing elit, sed do eiusmod tempor incididunt ut labore et dolore magna aliqua. Ut enim ad minim veniam
Functional Incontinence
Lorem ipsum dolor sit amet, consectetur adipiscing elit, sed do eiusmod tempor incididunt ut labore et dolore magna aliqua. Ut enim ad minim veniam
Reflex incontinence
Lorem ipsum dolor sit amet, consectetur adipiscing elit, sed do eiusmod tempor incididunt ut labore et dolore magna aliqua. Ut enim ad minim veniam
Urge Incontinence
Lorem ipsum dolor sit amet, consectetur adipiscing elit, sed do eiusmod tempor incididunt ut labore et dolore magna aliqua. Ut enim ad minim veniam