The sciatic nerve runs through the buttocks and down the back of the leg to the foot. When this nerve gets irritated it can be incapacitating. We work with you and your body not just to resolve the pain quickly but to improve the relationship between all the body parts so the pain becomes a thing of the past that doesn't affect your life again.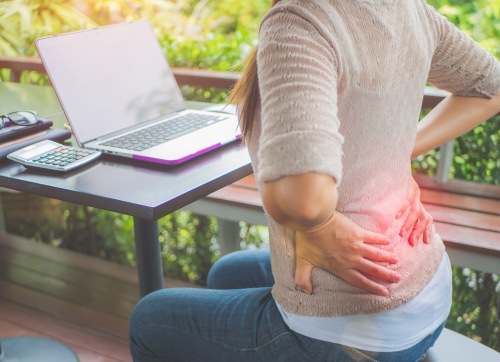 "Sitting is your mortal enemy if you live with SI joint pain"
Sciatic Nerve Ailments That I Treat
Acute Sciatica
Physical therapy can help to relieve pain, improve range of motion, and strengthen the muscles that support the low back. exercises that stretch and strengthen the muscles around the sciatic nerve can be especially helpful in alleviating Acute Sciatica pain.
Chronic Sciatica
Lorem ipsum dolor sit amet, consectetur adipiscing elit, sed do eiusmod tempor incididunt ut labore et dolore magna aliqua. Ut enim ad minim veniam
Alternating Sciatica
Lorem ipsum dolor sit amet, consectetur adipiscing elit, sed do eiusmod tempor incididunt ut labore et dolore magna aliqua. Ut enim ad minim veniam
Bilateral Sciatica
Lorem ipsum dolor sit amet, consectetur adipiscing elit, sed do eiusmod tempor incididunt ut labore et dolore magna aliqua. Ut enim ad minim veniam