#1 Physical Therapist Dallas, Texas

Visit our state-of-the-art physical therapy clinic in Dallas, TX for one on one individualized therapy care.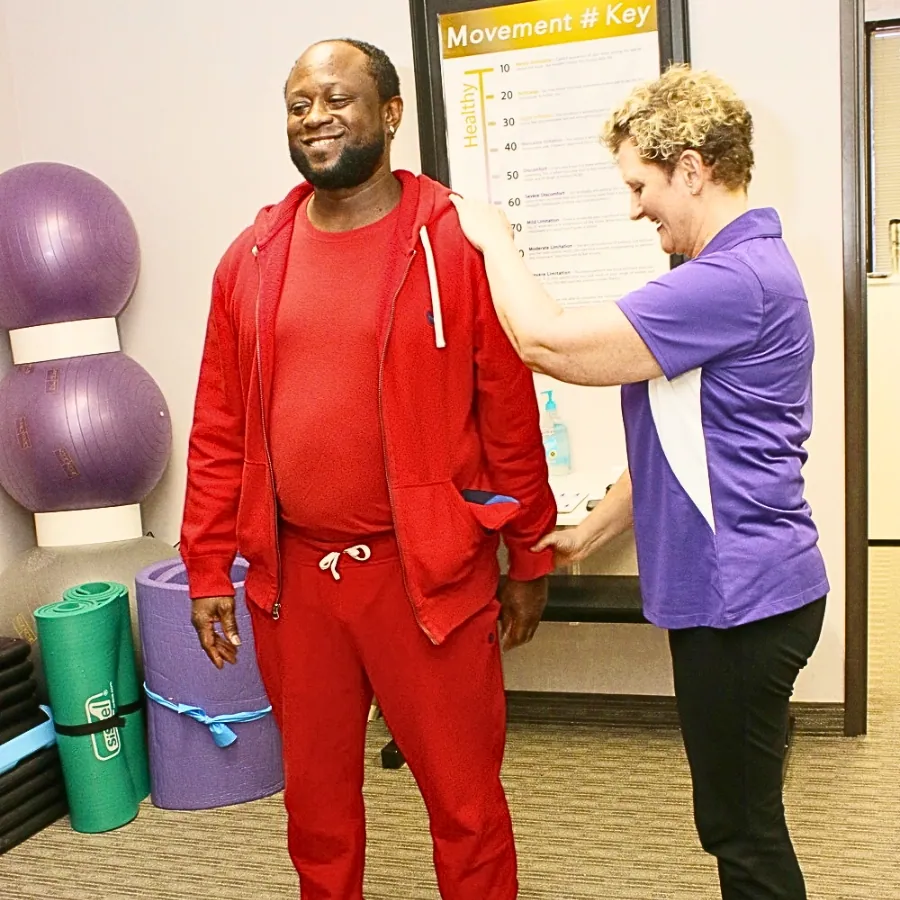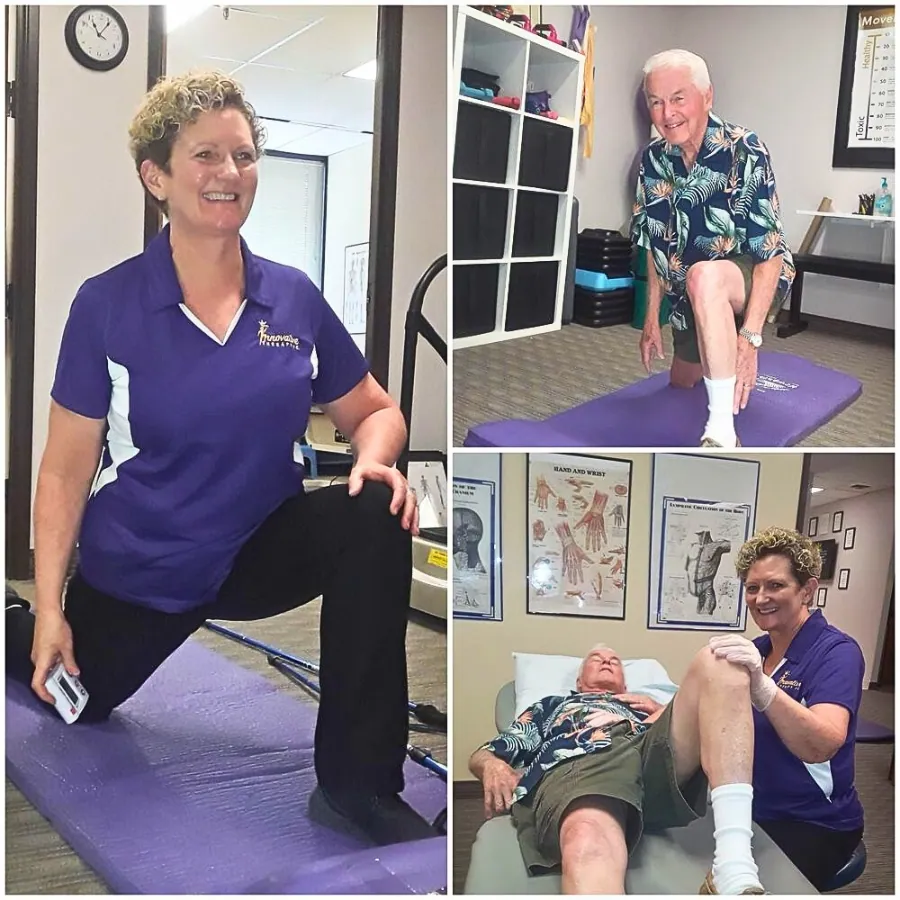 Direct 1-on-1 Talk to Mary Thomas, PT & develop a treatment plan.
Experience the benefits of the BODi Power System™ in your own home.
In-Person Physical Therapy
Visit our state-of-the-art facilities in Dallas, Texas
I have over 30 years of experience handling chronic pains like back pain, elbow pain.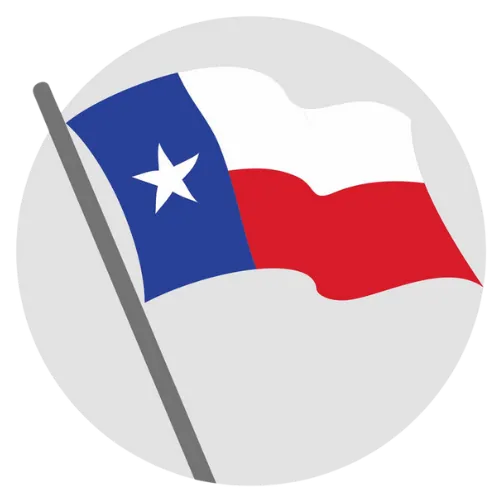 #1 Dallas Physical Therapist
Our Premium Physical Therapy Services in Dallas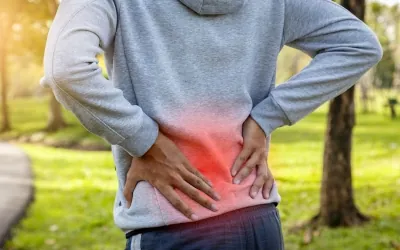 Experience lasting back pain relief with our targeted, non-invasive treatments.
Soothe your shoulder pain with our expert care and innovative pain relief techniques.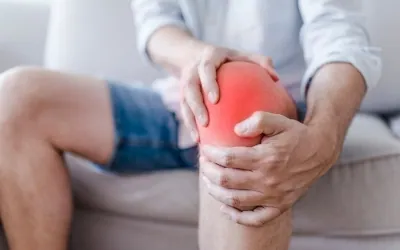 Regain mobility and reduce knee pain with our specialized knee pain relief solutions.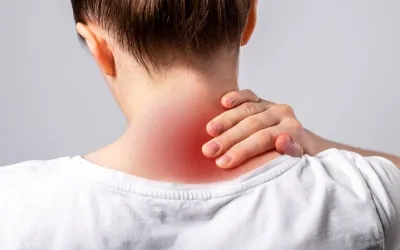 Ease your neck pain and improve flexibility with our effective neck relief therapies.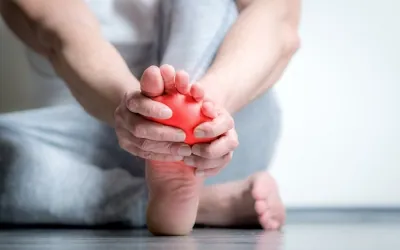 Step towards comfort with our advanced foot pain relief treatments and care.
Find relief from elbow pain with our tailored treatments and expert care.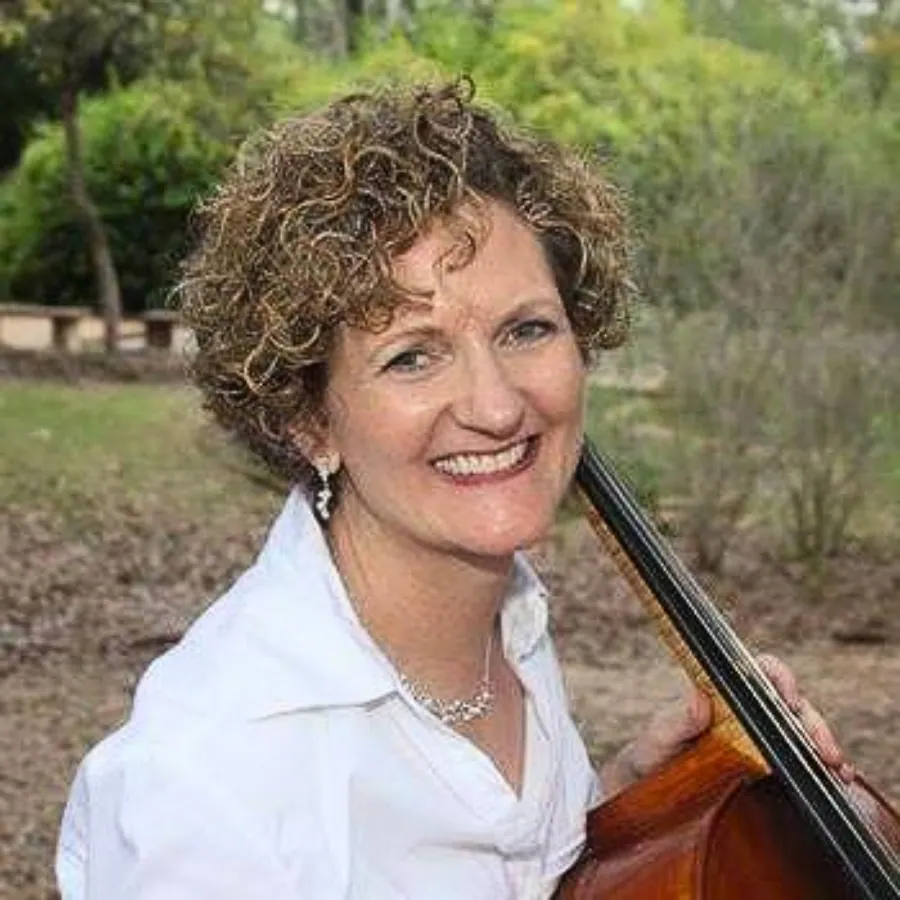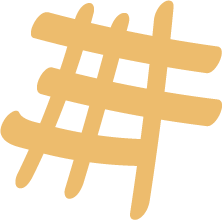 Mary Thomas has treated patients since 1998 and has helped over 7,000 people find relief for their chronic pain.
Mary has helped cancer survivors improve their quality of life after treatment.
She has worked with infants and children all the way up to people in their 90s.
Her adventures have taught her that the impossible isn't always permanent and that people set their own limits. Mary wants everyone to understand that they can go from functional limitations to powerful moves.
Her mission is to bring the BODi Power System™ to everyone who wants to move well, and usually better than they ever imagined.
Get Your Free Consultation Today!
Our Physical Therapy Process
Reason We're #1 Physical Therapy Clinic in Dallas
Benefits Of Physical Therapy Dallas
Physical therapy at Innovative Therapy PC offers many benefits, perfectly blending expert care with personalized treatment plans.
Our approach effectively manages pain, enhances mobility, and accelerates injury recovery, making it ideal for various conditions.
Whether you're dealing with age-related issues, seeking to improve athletic performance, or recovering from a stroke, our specialized programs are designed to meet your unique needs.
Our therapy focuses on physical rehabilitation and contributes to your overall mental well-being, helping reduce stress and anxiety.
By choosing Innovative Therapy PC, you're opting for a path that may reduce the need for surgery and medication, leading you toward a healthier, more active lifestyle.
Our commitment to your health and wellness makes us a trusted partner in your journey to recovery and improved quality of life.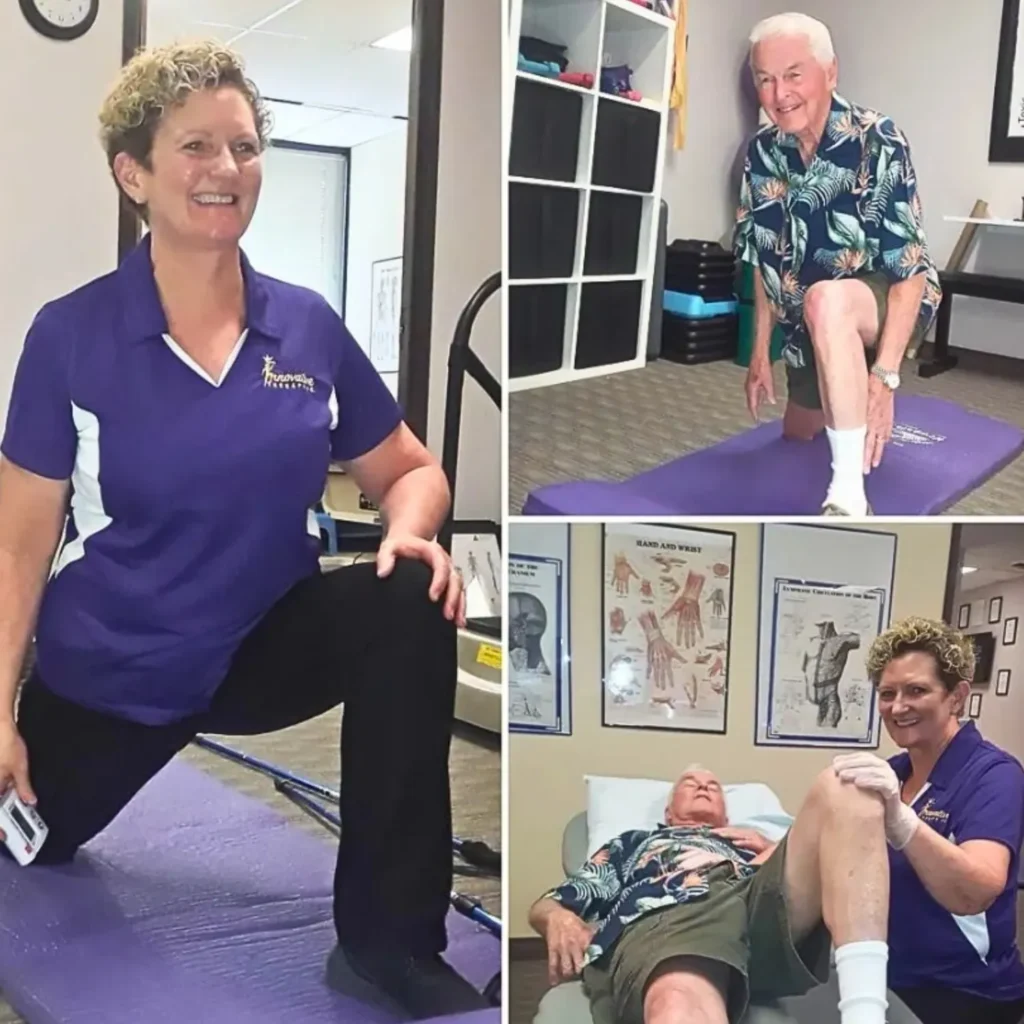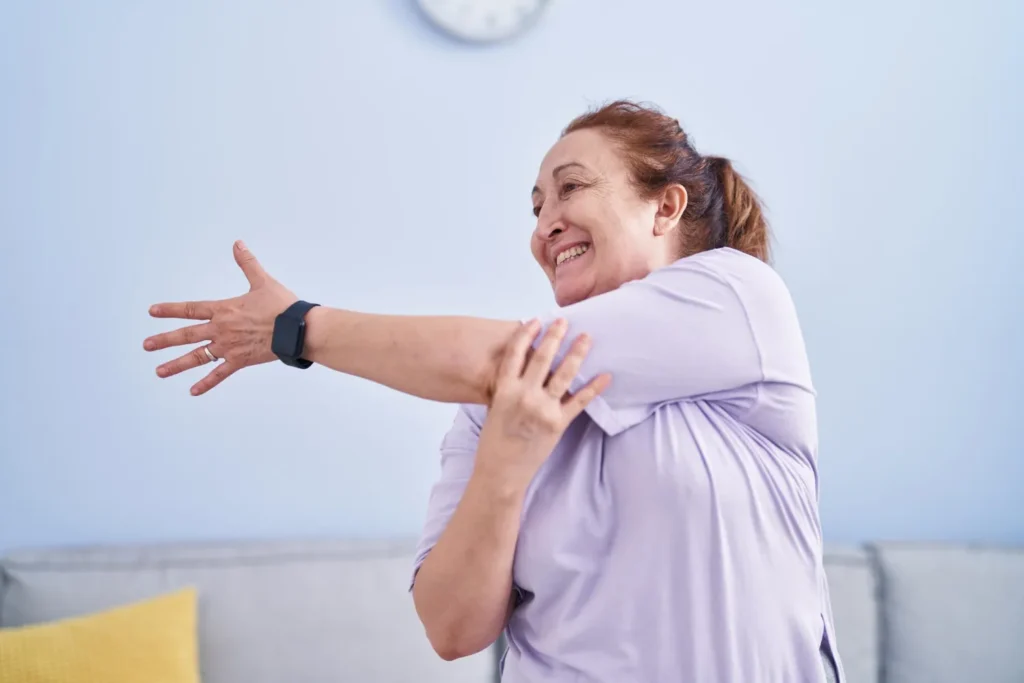 My philosophy is that the body can and does heal itself. When we give it the right support it can and does heal itself faster.
What is the right support?
Asking the body through tests and using a scoring system to allow your body a method of communication. Using this information to develop a treatment plan allows your body to lead the process.
90% of our movement happens on a subconscious level. Actual healing occurs by including this subconscious part of our brain and integrating the muscles, joints, and other body parts while restoring healthy movement.
Live Pain Free Life Today!
Why Choose Innovative Therapy PC?
Innovative Therapy PC stands out in the realm of physical therapy and pain management for several compelling reasons:
Personalized Care

: Each patient receives a tailored treatment plan to meet their needs and goals. This customized approach ensures more effective and targeted therapies.

Wide Range of Specializations

: We address various conditions, from everyday issues like back and neck pain to more specialized concerns such as sciatica, SI joint pain, and lymphedema. Our expertise extends to managing complex cases, including post-surgical recovery and tendon injuries.

Expertise in Pain Management

: Our team possesses in-depth knowledge and experience in managing various types of pain, whether chronic conditions like osteoarthritis and tendonitis or acute discomfort from injuries or wrong sleeping positions.

Progress Monitoring

: We don't just set a treatment plan and leave it at that. Regular progress monitoring is integral to our approach, ensuring that treatments remain effective and are adjusted as needed for the best outcomes.

Holistic Approach

: Understanding that pain management and recovery go beyond physical treatment, we incorporate holistic strategies to address all aspects of a patient's well-being.
Use my library of pain relief resources to learn more about how I help you heal.